We Have The Tools To Help Your Calculate Your Payments!
When you're looking for a new or used Lexus that will upgrade every second you spend behind the wheel, it's important to estimate car payment options beforehand. With the Lexus payment tool, you can do exactly that and so much more. This tool will not only help you come up with possible Lexus financing terms, but it also serves as an APR calculator. What's more, when you visit our Lexus dealership in Sharon, MA, a team of highly qualified Lexus sales experts will be here to answer any questions you may have. Calculate possible car payment plans online now, then schedule a test-drive with us!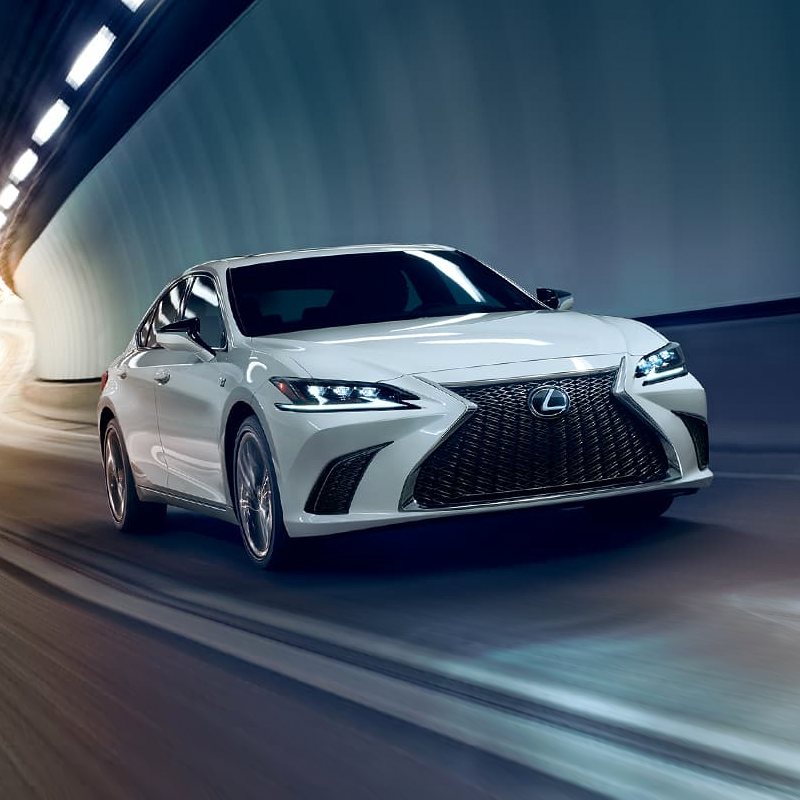 Finding the right new Lexus loan payment plan or car lease terms is easy when you turn to our Sharon Lexus dealership. That's because we offer a car payment calculator and plenty of other perks for you to enjoy, including SMART Pricing guarantees and so much more. And if you don't know if a new, used or L/Certified Lexus is right for you, we'd be more than happy to help you review all your options. Don't forget to inquire about new Lexus lease and finance specials when you visit, too.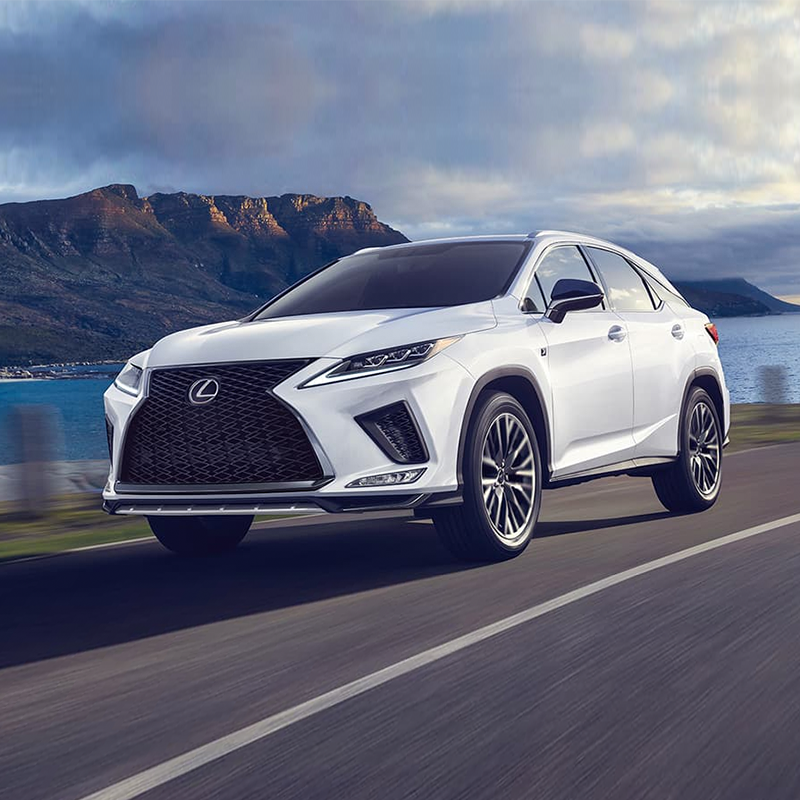 How to Calculate a New Lexus Payment?
Our car payment and APR calculator puts you in the driver's seat of estimating possible Lexus lease or financing plans. If you've found a desirable monthly car payment, you can also use SMART Buy to further explore your options online. This easy-to-use digital retailing tool enables you to customize Lexus lease or car payment plans to suit your needs. Plus, it helps you have a safe and secure Lexus shopping experience from the comfort of your own home.